Thanks to the Tesla shares recently going up by 5% on January 7, 2020, the company's founder and main owner, 49-year-old Elon Musk, became the richest man in the world, bumping Amazon's founder Jeff Bezos down to the second place. As of January 10, Musk reached a staggering benchmark — $209 billion (that's $23 billion more than Bezos has). This gigantic achievement is the result of all the hard work he did in the past 12 months, during which his fortune grew by nearly $150 billion!
If you're curious about how Elon Musk was able to achieve such success and want to learn from his experience, here are some tips from the creator of Tesla and SpaceX.
1. Self-education
Self-education is the path to success, according to Musk. He used to read encyclopedias instead of fiction books, like his peers. And today, each of us has access to Google, Wiki, and a bunch of free and premium learning courses that we can access anywhere, anytime. Also, according to Musk, the time spent scrolling social networks won't lead to anything good. Memes don't make dreams!
2. Stop complaining and find solutions
This one's pretty obvious: don't give up! Instead of complaining about problems and circumstances, you need to use your head and find the most efficient solution. And you get bonus points if that solution is something innovative.
RELATED: Elon Musk Reveals His Plans For Martian City And Lunar Base And We Still Can't Believe It's True
3. Forget about your competitors
You shouldn't pay attention to your puny competitors. Instead, it is much better to spend all that energy on creating new higher-quality products and leave your enemies on thin ice.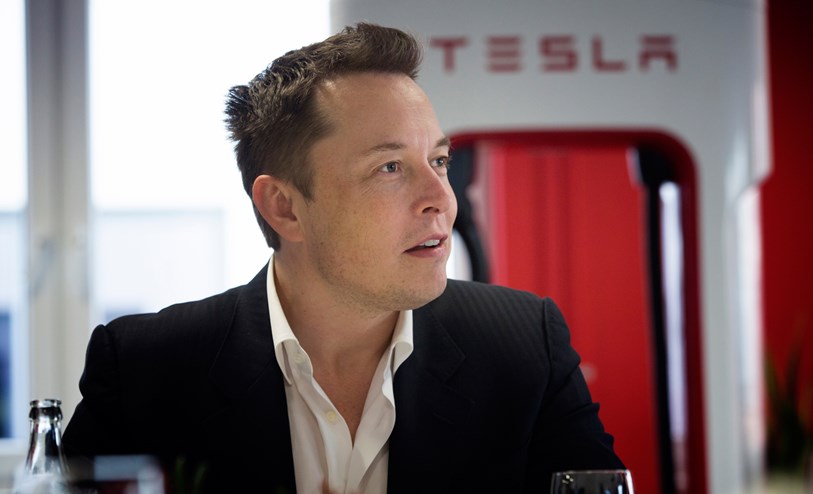 4. Never mind the critics
Even though it is important to listen to constructive criticism, most of the "critics" have no idea what they're talking about. The good kind of feedback can often help you make the right decisions and improve your product.
5. Treat people as equals
One of Elon's life mottos claims, "If you take care of people, they will take care of your business." He believes that co-workers, clients, and personal assistants need to be treated with respect as if they were your family.
6. Quality over advertising
The main focus of any business startup should be on product improvement. It is better to invest in improving the quality of the product instead of spending insane amounts of money on advertising. Word of virtual mouth these days is just as effective as any ad campaign.
RELATED: 5 Interesting Facts About SpaceX's First Manned Launch
7. Forget about burnout
According to Musk, there is no such thing as burnout, only insufficient motivation. Just to illustrate, he works 100 hours a week, using the full potential of his big, wrinkly brain, so you should probably burn some midnight oil, too, once in a while. One of his main time management rules is not to spend more than five minutes on the small stuff.
8. Follow your dreams
Always invest in yourself and your raw potential. Put all your time and strength into making your dream project or idea come true, no matter what it is. But at the same time, remember that failure is always lurking nearby.
9. For the good of humanity!
According to Elon, our work should advance humanity to new frontiers, at least to some extent. But that doesn't mean your work has to be the next sliced bread or change the world right this second. You can always start small but useful for your local community, for example, as long as it benefits someone else but you.
10. Enjoy the things that you do
Probably the most crucial piece of advice Elon Musk has ever given was that you have to learn to enjoy yourself. Try to have fun with what you're good at, even if it's something like writing articles about Elon Musk's success tips.