Formerly known as Madras, Chennai is the capital city of the state of Tamil Nadu, in the southern part of India. Located on the Coromandel coast of Bay of Bengal, Chennai is as dynamic as it is immersed in tradition. This 'capital of the south', is one among the four metropolitan siblings of India, having a rich cultural history which it perfectly balances with its metropolis lifestyle.

Amid its chaos of traffic and sweltering humid climate, Chennai is worth visiting for its temples steeped in south-Indian culture, British-era museums and monuments, culinary delights and marina beach(Second largest urban beach in the world). Chennai's skyline is famous for its towering skyscrapers, but the heart of Chennai has an old-world charm to it that refuses to be overshadowed.

One of the most visited Indian cities by foreign tourists, Chennai houses almost 2467 heritage buildings within the metropolitan area – highest within any city limit in the country. The Mylapore and Triplicane areas are famous for their beautiful, serene temples and delicious cuisine, while North Chennai areas like Sowcarpet are dotted with shops selling everything under the sun, including clothes, bicycles, food and electronic items.

Vestiges of the British rule like the stunning Madras University and Queen Mary's College, the Ripon Building and the museums are lovely examples of the Indo-Saracenic style of architecture that the metropolitan is known for. The modern metropolis of Chennai – a buzzing city of glorious beaches, monuments standing as a testament to the time, and the people who have preserved age-old traditions – is sure to sneak its way into your hearts.
Marina Beach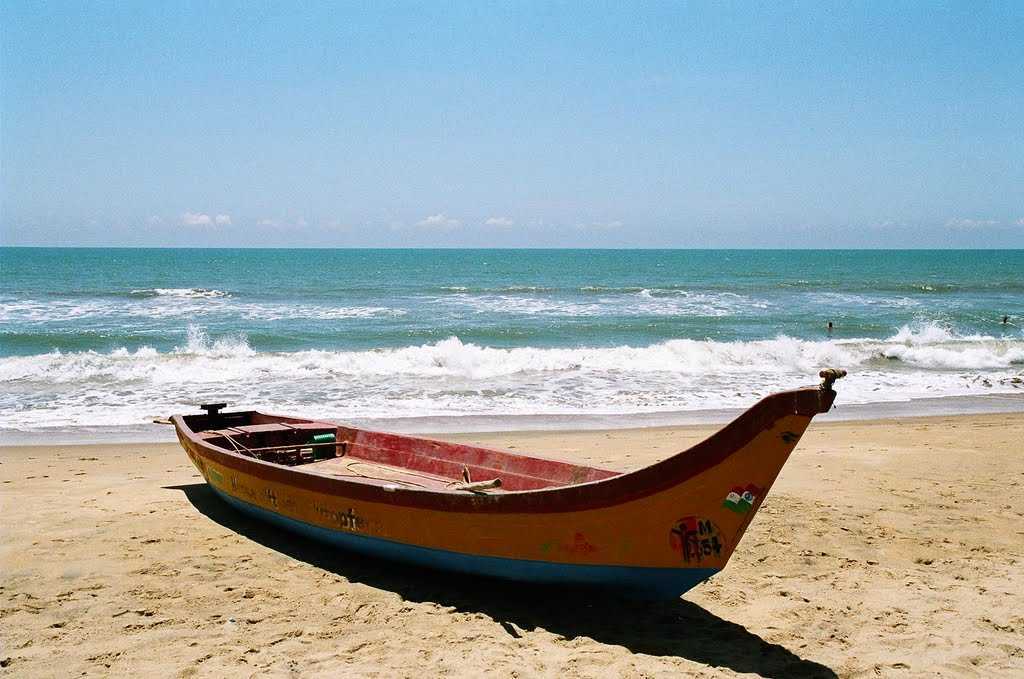 ituated in the city of Chennai in Tamil Nadu, Marina Beach is a natural urban beach along the Bay of Bengal. The beach is stretched out to a distance of 13 kilometres making it the longest natural urban beach in the country, second largest in the world and also the most crowded beach in India with almost 30,000 visitors a day.

With a white sandy shore that looks as though extending to infinity, the landscape of Marina Beach is a mesmerising and serene sight to behold. The beach has a primarily sandy terrain and is dotted with plenty of merry-go-rounds and shops selling souvenirs. You could take a walk along the Marina beach with your near and dear ones or even all alone and enjoy the cool evening sea breeze along with a hot plate of crispy sundal and murukku. Watching the sun crawl upwards into the sky or even disappear into the ocean from the beach, is an awe-striking and enchanting experience.
Government Museum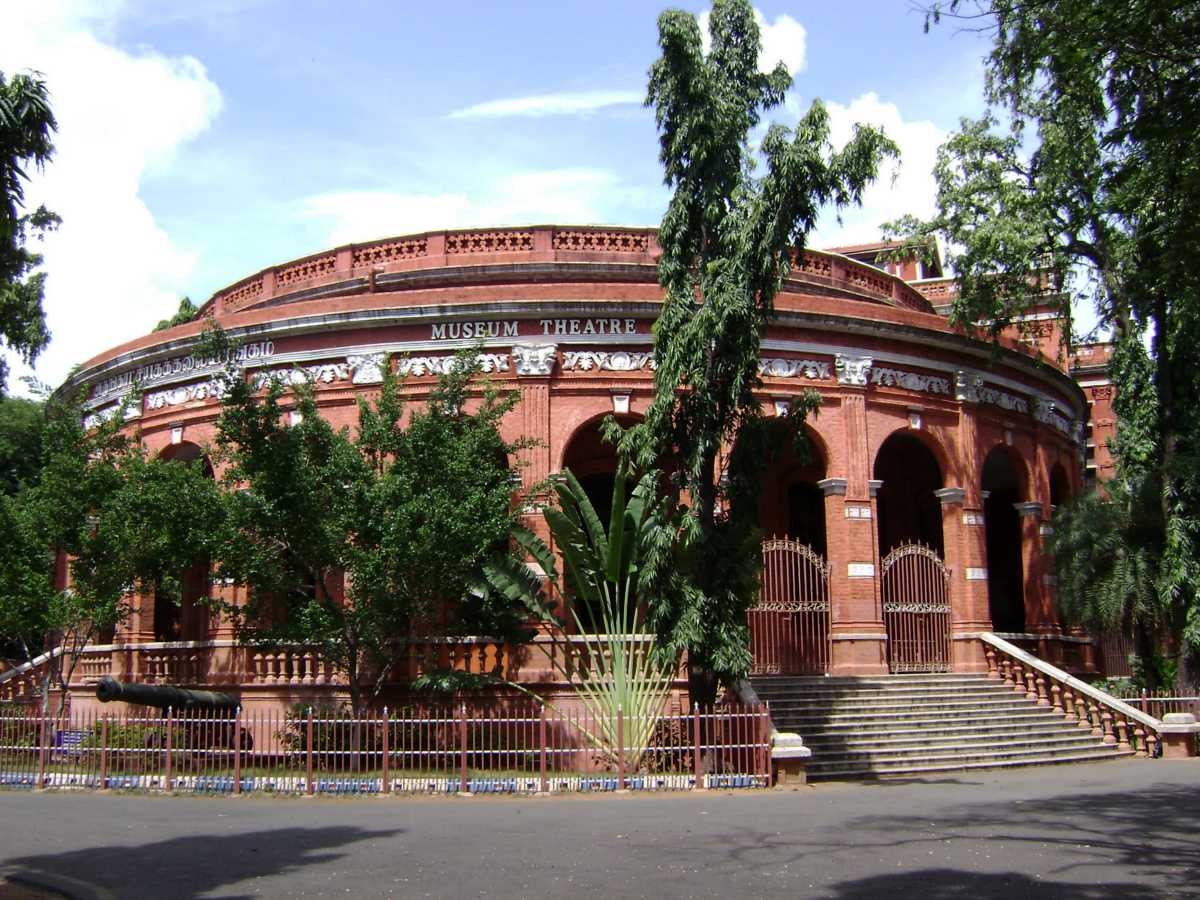 Government Museum was established in 1851 and is the second oldest museum in the country after the Indian Museum in Kolkata. Situated in Egmore suburb of Chennai, it is built in the Indo-Sarcenic style and houses a rich collection of the works of Raja Ravi Varma.
MGR Film City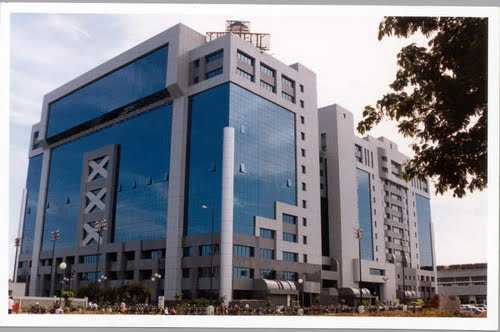 Having been established in the year 1994, a considerably new structure, the MGR Film city is managed by the Government of Tamil Nadu in loving memory of MG Ramachandran who was not only a crowd-pleasing tamil actor but also a longtime CM of Tamil Nadu.
Covering a massive 70 acres at Taramani in Chennai, the MGR Film City is a popular tourist hotspot and the place-to-be for several South Indian films directors. Besides being the best place to catch a glimpse of a popular Tamil actor and the film city also has a film school, indoor and outdoor shooting locations, replicas of village and urban areas, temple, church, mosque, post office, police station, prison, courtroom, and landscaped gardens in Italian, Japanese and Mughal styles. They recently opened the MGR Knowledge Park which has been adding to the attraction.
Breezy Beach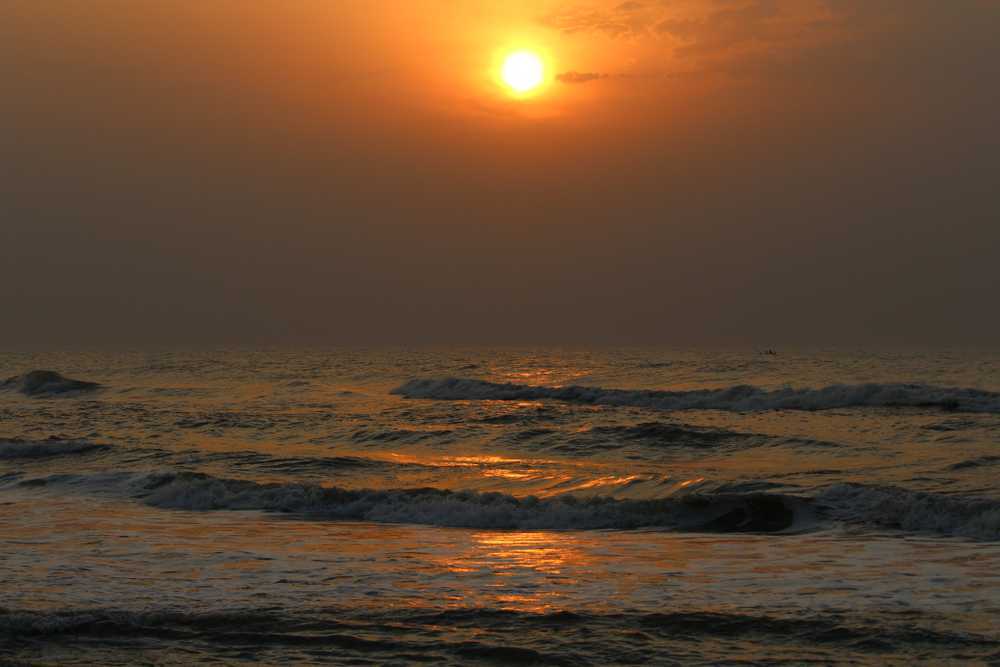 Breezy Beach lays in the remote and serene neighbourhood of Valmiki Nagar in Chennai. Being smaller and less polluted, its a perfect getaway for anyone looking for a peaceful evening.
This beach is not as popular and known as the Elliots beach, and is hence more quiet and peaceful. Evenings are very pleasant and breezy here, and in the recent years, lots of tourists have been attracted towards this beach for its beauty. Those looking for an amiable, refreshing and breezy place to chill out and have fun, the Breezy beach of Chennai is the place to be.
Marundeeswarar Temple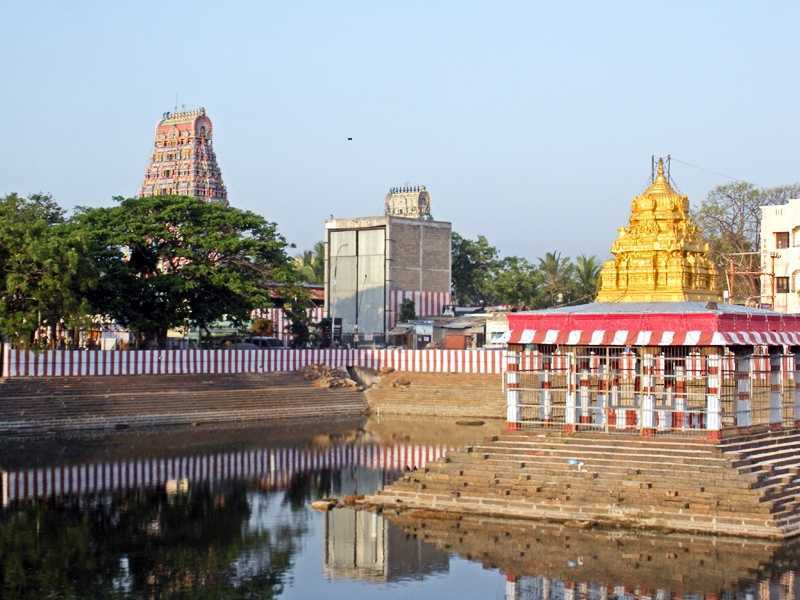 The magnificent Marundeeswarar Temple, in Tiruvanmiyur, near Chennai has the temple deity Shiva in the form of Marundeeswar or Aushadeeswarar, the God of Medicines. A fine specimen of Dravidian architecture, this temple is a must visit for anyone visiting Chennai or nearby cities. Glorified in the 7th-8th century by Nayanars (Saivite Saints), Tirugnana Sambandar, and Appar, the temple was expanded by the Chola Kingdom in the 11th century. Moreover, given the name, Marundeeswarar Temple has been a place of worship especially for people with diseases and those facing various problems with their health. The prasadam here is a mixture of sacred ash, water, and milk which is believed to cure any ailments. One must visit the temple to encounter the miraculous power it is said to have.
Amongst the many legends associated with the temple, one of them explains why Lord Marundeeswarar is known as he is because he is said to have taught the great Sage Agastya about a magical medicine. The temple is also known for its one and a half ft. self-manifested Shivalinga. It also contains the statues of Lord Vinayaka and Lord Muruga. Furthermore, it hosts many festivals such as Shivrathri, Skanda Sashti, and Vinayaka Chaturti. Hence, the temple even has a festive aura all around the year. Owing to its historical significance, this temple is a serene and peaceful place to be when in or around Chennai.
Arignar Anna Zoological Park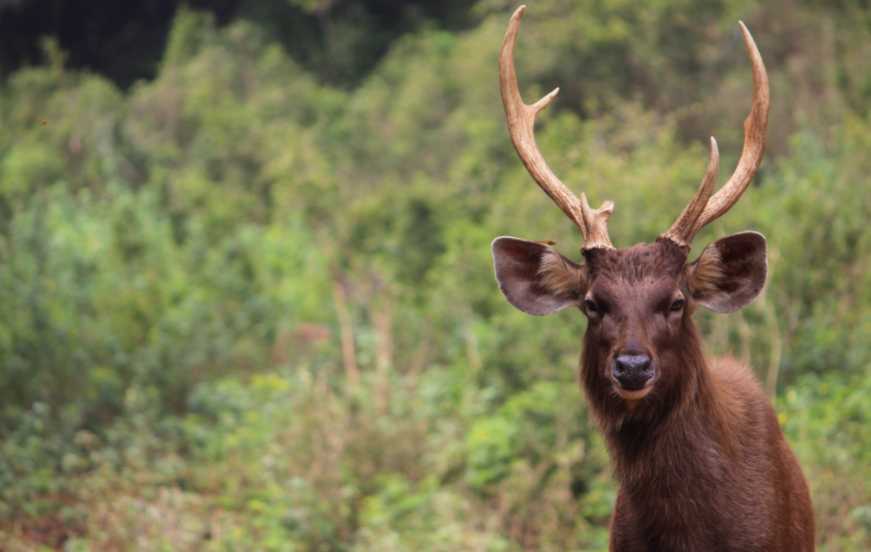 Perhaps one of the most popular picnic spots in Vandalur, Kanchipuram District, the Arignar Zoological Park is an amazing place to discover the flora and fauna of the region. A favourite weekend spot with both children and adults alike, the Arignar Zoo is situated at a distance of 32 kilometres from Chennai city. It is the largest zoo of its kind in South East Asia and is sprawled over an area of 1260 acres. In addition to having an extensive collection of endemic and exotic animals, visitors can experience the wild first hand with a trip to safari parks where lions and deer can be easily spotted.

Housing as many as 138 different species of organisms, this destination is every nature lover's paradise. Arinagar Anna Zoological Park is home to a variety of animals such as Himalayan brown bear, lion, tiger, elephant and Indian civit cat. The zoo also has a reptile house which houses various species of reptiles including the king cobra, python, viper any much more. In addition to this, they have a small built-in Jurassic park which just adds on to the excitement. Elephant joy rides, children's park and an education centre are amongst the other special features of the park.