Another next generation technology is up.Wanna read someone's mind or wanna know how this works,go read this out.The dreams of those who want to connect their brains to computers could be about to take another step towards reality, as Elon Musk took to Twitter to tease an "awesome" update around his neural interface start-up Neuralink. Commenting on the findings of analysis firm ARK, which ranked deep learning as the number one "big idea of 2020", Musk Tweeted that the impact of high-bandwidth combined with high-precision neural interfaces is "underappreciated".
"Neuralink may have this in a human as soon as this year," he added. And then in another Tweet, the Tesla CEO said rather mysteriously: "Wait until you see the next version vs what was presented last year. It's awesome."
THE NEWS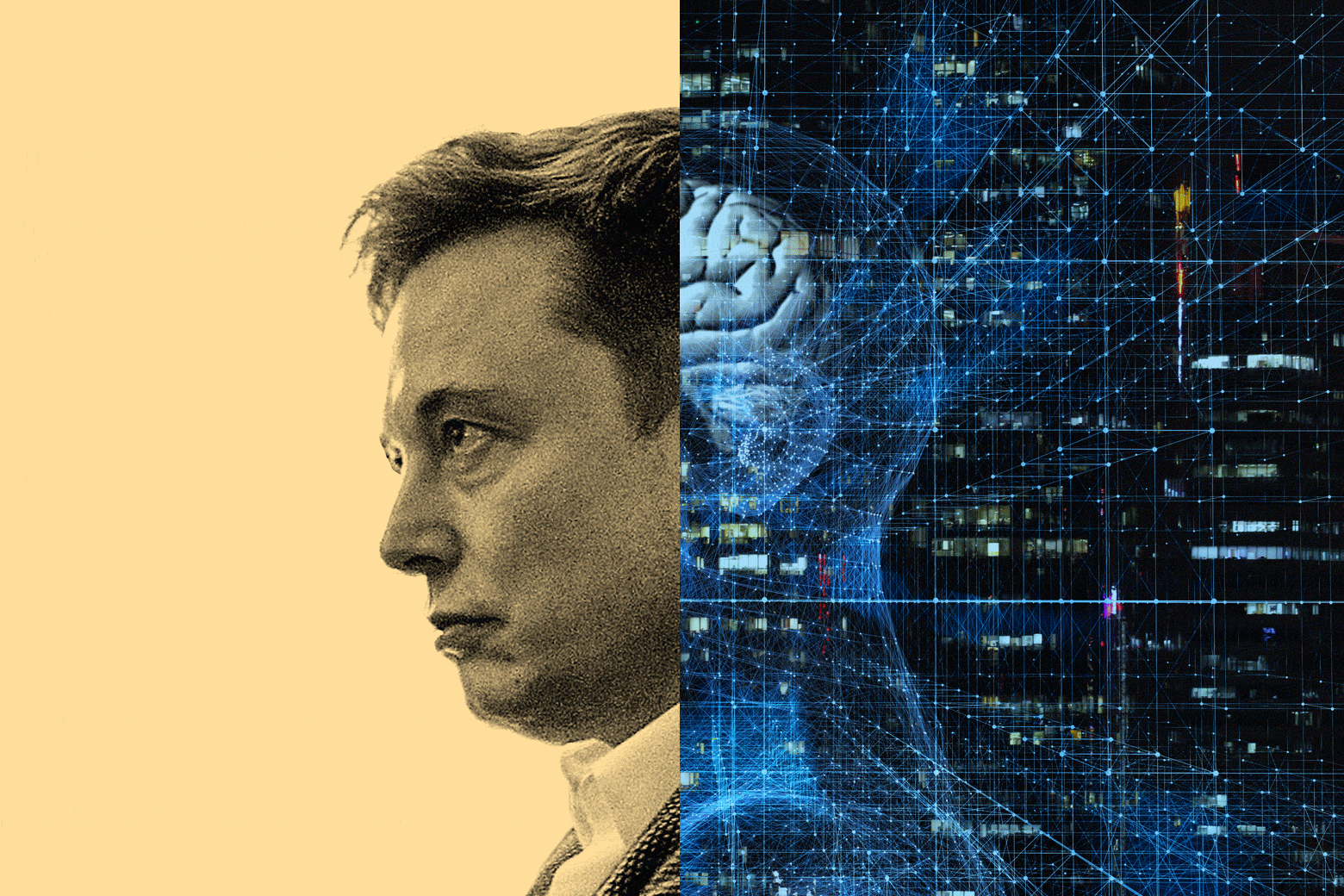 "Nothing was your own except the few cubic centimeters inside your skull." That's from George Orwell's dystopian novel 1984, published in 1949. The comment is meant to highlight what a repressive surveillance state the characters live in, but looked at another way, it shows how lucky they are: At least their brains are still private.
Over the past few months, Facebook and Elon Musk's Neuralink have announced that they're building tech to read your mind — literally.Mark Zuckerberg's company is funding research on brain-computer interfaces (BCIs) that can pick up thoughts directly from your neurons and translate them into words. The researchers say they've already built an algorithm that can decode words from brain activity in real time.And Musk's company has created flexible "threads" that can be implanted into a brain and could one day allow you to control your smartphone or computer with just your thoughts. Musk wants to start testing in humans by the end of next year.
Other companies such as Kernel, Emotiv, and Neurosky are also working on brain tech. They say they're building it for ethical purposes, like helping people with paralysis control their devices.
This might sound like science fiction, but it's already begun to change people's lives. Over the past dozen years, a number of paralyzed patients have received brain implants that allow them to move a computer cursor or control robotic arms. Implants that can read thoughts are still years away from commercial availability, but research in the field is moving faster than most people realize.
Your brain, the final privacy frontier, may not be private much longer.
Some neuroethicists argue that the potential for misuse of these technologies is so great that we need revamped human rights laws — a new "jurisprudence of the mind" — to protect us. The technologies have the potential to interfere with rights that are so basic that we may not even think of them as rights, like our ability to determine where our selves end and machines begin. Our current laws are not equipped to address this.
THE PLAN
Elon Musk's Neuralink, the secretive company developing brain-machine interfaces, showed off some of the technology it has been developing to the public for the first time. The goal is to eventually begin implanting devices in paralyzed humans, allowing them to control phones or computers.
The first big advance is flexible "threads," which are less likely to damage the brain than the materials currently used in brain-machine interfaces. These threads also create the possibility of transferring a higher volume of data, according to a white paper credited to "Elon Musk & Neuralink." The abstract notes that the system could include "as many as 3,072 electrodes per array distributed across 96 threads."
The threads are 4 to 6 μm in width, which makes them considerably thinner than a human hair. In addition to developing the threads, Neuralink's other big advance is a machine that automatically embeds them.
Also in a interview musk said that in the future, scientists from Neuralink hope to use a laser beam to get through the skull, rather than drilling holes .Early experiments will be done with neuroscientists at Stanford University, according to that report. "We hope to have this in a human patient by the end of next year," .
4 NEW RIGHTS IT MAY NEEDED TO BE ENSHRINED IN LAW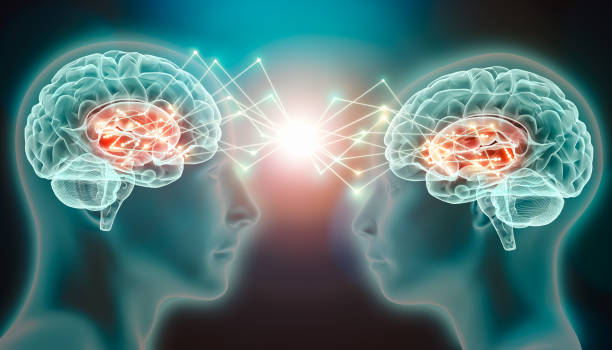 1. The right to cognitive liberty
You should have the right to freely decide you want to use a given neurotechnology or to refuse it.
2. The right to mental privacy
You should have the right to seclude your brain data or to publicly share it.
3. The right to mental integrity
You should have the right not to be harmed physically or psychologically by neurotechnology.
4. The right to psychological continuity
You should have the right to be protected from alterations to your sense of self that you did not authorize.