India is a country rich in diversity. Apart from celebrating numerous festivals, we can also boast of a plethora of different cuisines, across the states! In Maharashtra, you can taste authentic Maharashtrian fare, especially the sea-food. In Punjab, you can indulge in some delicious paranthas and lassi and in South India, you can sample from a variety of idlis, dosas and more. Where else do you get such diversity when it comes to food? Today, we bring to you the delicious food of Mizoram. Since the north-east is not very well explored as yet, providing more information about these states can only help people make an informed decision of visiting that beautiful region of India. The food of Mizoram can be seen as a mixture of North Indian and Chinese elements. This blend gives it a unique taste and will make you remember your meal long after you've eaten it. Mostly, the food preparations here are non-vegetarian. However, they also consume their fair share of vegetables along with their meals.
Generally, the food here is served on banana leaves. This is done to maintain their ancient customs and traditions. Lots of bamboo is used in their preparations and they are also prone to consuming a good quantity of fish. But if you would like to know the exact names of the dishes you should try when you visit Mizoram, keep reading!
Bai
It is quite an experience researching and making dishes from North Eastern India's cuisine. Simple processes, easy to make recipes, and above all, hardly any oil and very little of the traditional spices and chili we are used to in Indian cuisine. The Mizo Bai is one such recipe, with a handful of ingredients including some we in the rest of India would usually throw away, no spices and just one green chili. The taste though was pleasing and comfortable, specially in the heat wave which seems to have Bangalore in its thrall.
Ingredients
2 cups Cauliflower leaves – or Pumpkin leaves and Bean Leaves
1/2 cup Cauliflower stalks – or brinjal, ladies finger
1.5 cups Cauliflower florets – Florets, stalks and leaves together 300 gms
2/3 cup french beans – (50 gms)
1 potato – 1 cup sliced
1 green chili
4 cups water
1 teaspoon akhuni (Fermented soybean paste) or sodium bircarbonate – or indigenous soda- see the above post
1/2 teaspoon salt – or to taste
2 tablespoons rice
OPTIONAL INGREDIENTS IF AVAILABLE
1 tablespoon Mizo cheese – fermented pork
Lengmaser/ Lomba – see above post for details
Koat Pitha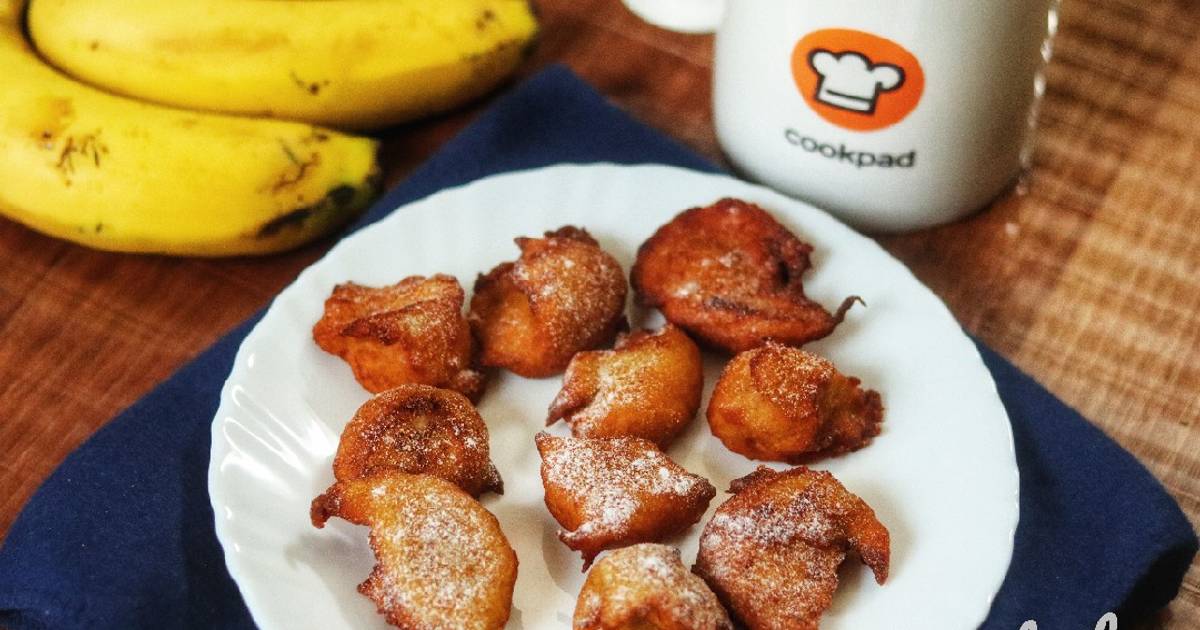 Mizoram's famous Koat Pitha is a delectable fritters recipe, which is easy-to-make and can be prepared at home without putting in much efforts. Made with the goodness of rice flour, banana, powdered jaggery and oil, this dish is a perfect snack recipe that you must try with your friends and family. Making this regional recipe is an easy task and will be perfect for all those people who just want to treat themselves with a classic fritter dish to compliment their hot cup of tea. One of the perks of making this dish is that it is made up of simple ingredients that you will be able to find easily in your kitchen anytime you wish to prepare this dish. You can also tweak this traditional dish by adding ingredients as per your taste preference, however, the basic recipe would remain the same. Unlike other pitha recipes, this Koat Pitha is very simple to make and does not need much of your time and effort. Here's how you can make this quick pitha recipe. The best thing about preparing this traditional delicacy at home is that you can prepare it as per your requirements. It simply gives you the liberty to keep an eye on the quality as well as the quantity of ingredients. Koat Pithas are usually dry and can be packed for road trips, picnics and potlucks.To increase the shelf life of this pitha recipe, you can store these pithas in a dry airtight container in a cool place. This non-messy pitha can be carried anywhere. So, next time whenever you have some guests coming over for a lunch and you want to treat them with some nice traditional side dish, then this pitha can make for a nice go-to-recipe. The use of jaggery in this dish makes it a healthy choice and amps up the health quotient. Serve this delectable recipe with a hot piping cup of tea and enjoy the burst of flavors in your mouth.
Ingredients
2 cup rice flour
1/2 cup powdered jaggery
1/2 cup water
2 pinches salt
1 cup refined oil
4 banana
Vawksa Rep
A very popular dish in Mizoram, Bai, is basically steamed vegetables prepared with pork, spinach and bamboo shoots, and some local herbs to make it more authentic. What makes it more unique is that Bai can be made a vegetarian dish by adding butter instead of pork sauce. So if you are looking for some exotic dish from Mizoram, here's your pick.
If you are looking for some crazy delicious smoked pork dish, your search ends at Vawksa Rep. Smoked pork with just the right amount of chilies, leafy greens and some local herbs add to bring out the most exotic and authentic flavor of pork. If you are in Mizoram, you can't afford to miss out on this dish.
Ingredients
Smoked pork or vawksa: 2 large chunks.
Fresh Oyster mushrooms: 1 cup.
Baby spinach leaves: 2 cups.
Garlic: 2 large cloves, crushed.
Ginger: 1 tsp, julienned.
Oyster sauce: 1 tsp (optional)
Green chilly: 1 no, chopped.
A little water, if needed.