Find out whether July is a good month to visit New Zealand, what you can do, where you can go, and what New Zealand's weather is like in July.
July is mid-winter in New Zealand.
Because the School Holidays fall in July, it is generally a busy month to visit New zealand, especially if you are planning on visiting the Ski Fields.
North Island
Volcanic Thrills
Welcome to one of the planet's youngest countries, at least in geological terms. Ascend the volcanic cones surrounding Auckland for super city views, before heading south to Rotorua for hot mud spa treatments and helicopter journeys to the jagged volcanic summit of Mt Tarawera. Journey due south to Lake Taupo, the legacy of one of the planet's biggest-ever volcanic eruptions, and now gateway to Tongariro National Park. Ski or snowboard on Mt Ruapehu's still-active slopes, or negotiate a steady path past Mt Ngauruhoe's brooding volcanic cone on the Tongariro Alpine Crossing.
Outdoor Experiences
New Zealand's South Island usually steals the attention, but the oft-overlooked North Island also features a sublime combination of forests, mountains and beaches. In the latter, the North has a clear lead – particularly in subtropical Northland, the Coromandel Peninsula and the west coast, with its wild surf beaches. Tackle one of the North Island's Great Walks – one even offers a river journey by canoe or kayak – or spend a few hours wandering through the accessible wilderness of the Coromandel. Day trips from vibrant Auckland can include kayaking to dormant volcanoes or canyoning and abseiling down forested waterfalls.
Food, Wine & Beer
Kiwi food was once a bland echo of a British Sunday lunch, but these days NZ chefs dip into New World culinary oceans for inspiration, especially the Pacific with its abundant seafood and diverse cuisines. Don't go home without trying some Māori faves: paua (abalone; a type of sea snail), kina (sea urchin) and kumara (sweet potato). Thirsty? NZ's cool-climate wineries have been collecting trophies for decades now, and the vineyard restaurants of Hawke's Bay are seriously good. The North Island's booming craft-beer scene also deserves serious scrutiny. And with a firmly entrenched coffee culture, you're never far from an artfully prepared brew.
Māori Culture
The influence of New Zealand's indigenous culture is more keenly felt in the North Island, where Māori make up a much higher percentage of the population. Across Te Ika-a-Māui (the island's Māori name) you're more likely to hear the Māori language being spoken, see main street marae (meeting houses), join in a hāngi (Māori feast), or catch a cultural performance with traditional Māori songs, dancing and a blood-curdling haka (war dance). Venture to the North Island's East Cape for the most authentic Māori experiences. Northland and Rotorua are also cultural hotspots.
Why I Love the North Island
Born in Rotorua, and now a proud resident of Auckland, I've been exploring the North Island with friends and family for most of my life. Favourite places include the bush, beaches and hidden coves of the Coromandel Peninsula, the wine and food scenes of Hawke's Bay, and the rugged and remote volcanic landscapes of Tongariro National Park. For craft beer, coffee and culture, the national capital of Wellington is always appealing, and Auckland's growing ethnic diversity and cosmopolitan vibe makes me proud to live in NZ's most exciting city.
ATTRACTION
Auckland
Rotorua
Wellington
Taupo
Bay of Islands
Waitomo
Napier
Hot Water Beach
Christchurch
Before arrival, the prospect of a visit to Christchurch – the city devasted by two earthquake in 2011 – was coloured with expectations of visible destruction and tragedy. There's no camouflaging the damage, but the transitional nature of the city's new geography has given it new life. Bring your cameras and walking shoes; a weekend in the re-emerging capital of Canterbury is a treat for all lovers of the visual.
The largest city of New Zealand's South Island, and the nation's third biggest, sleepy Christchurch once prided itself on its Englishness. Nestled around the gentle River Avon, and with a similarly temperate climate to the south of England, the city was famous for a gothic cathedral, green parks and gardens, cricketing whites and an old-money establishment that entertained itself in private clubs.
That changed in 2011 when two earthquake struk at the very heart of Christchurch, flattening the CBD's high-rises and most of its inner-urban infrastructure. Two-and-a-half-years later, most of the unrecoverable structures have been pulled down, leaving entire blocks of gravel where buildings used to be. What has sprung up in the ruins, however, are creative solutions to improvised infrastructure, as well as an enthusiastic campaign to transform what remains into an extraordinary public art gallery.
Christchurch always was a compact city, and its lack of hills makes it ideal for cycling. The best way to tour the city's attractions is by bike and on foot – making a visit an appealing destination for budget travellers.
To find out what's happening in Christchurch, make a morning visit to the tourist information cart currently set up in Cathedral square As a city determined to not lose sense of itself despite missing most of its landmarks, there's an impressive number of festivals and activities going on.

Then take a walk through Cathedral Square to Canterbury museum. The cathedral itself was once the pride of the Garden City – building commenced in 1864 and attracted early visitors like Anthony Trollope. Of its pretty towers and stained glass, now only a crumbling shell remains – and a Campaign fought by the locals to retain its ruins was lost a few weeks ago. Around it, wire fences decorated with the tribal patterns of street art and a "green chapel" constructed of living plants are an immediate symbol of how post-earthquake Christchurch is reinventing itself with art
ATTRACTION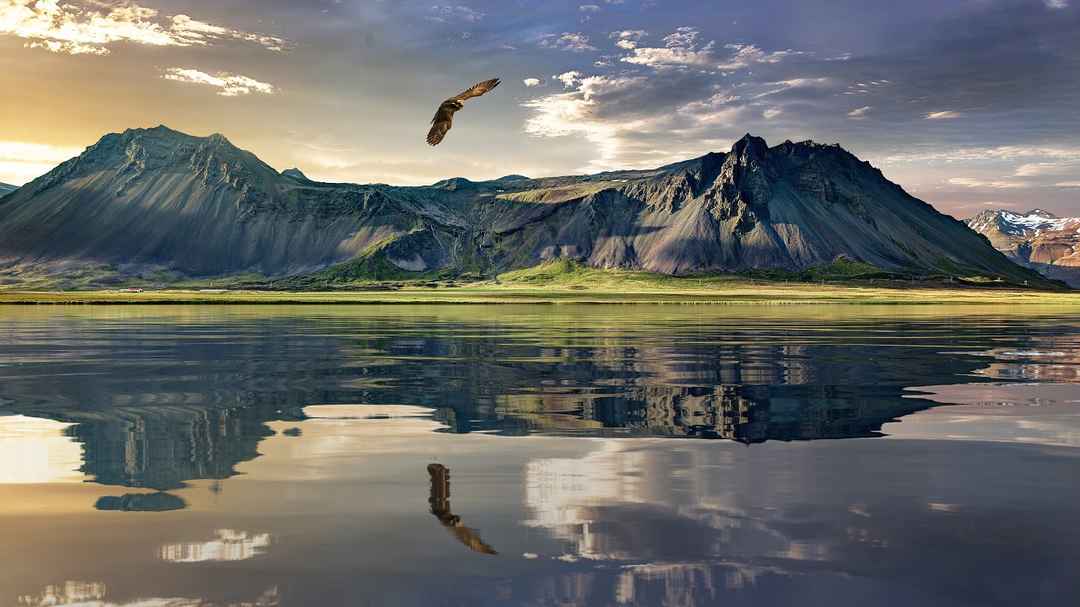 International Antarctic Centre
Canterbury Museum
Christchurch Botanic Gardens
North Hagley Park
Willowbank Wildlife Reserve
Punting On The Avon
Orana Wildlife Park
Christchurch Gondola