With the festive season fast approaching, where better to start off 2019 than the US? The land of the free and home of the burgers, amazing cities and vibrant culture. January in the US sees smaller crowds of tourists, off-season travel rates and turns a huge portion of the country into an enchanting winter wonderland! With so much to see and do in a country the size of the US, it can be a bit overwhelming knowing where to begin planning your trip, so we've helped you out! Here are the best places to visit in January in the United States .
New York City, New York
One of the greatest cities in the world, New York is always a whirlwind of activity, with famous sites at every turn and never enough time to see them all. Some people come here to enjoy the Broadway shows; others come specifically to shop and dine; and many come simply to see the sites: the Statue of Liberty, Empire State Building, Brooklyn Bridge, Central Park, historic neighborhoods, and numerous world famous museums. Many of the best places to visit in New York are within walking distance of each other, or just a short ride away, making this city a delight for sightseeing.
Some of the newer tourist attractions that have opened in New York in recent years, like the High Line and One World Observatory, offer unique perspectives of the city. Any time of year and any time of day or night there are an endless array of things to see and do in New York.
ATTRACTION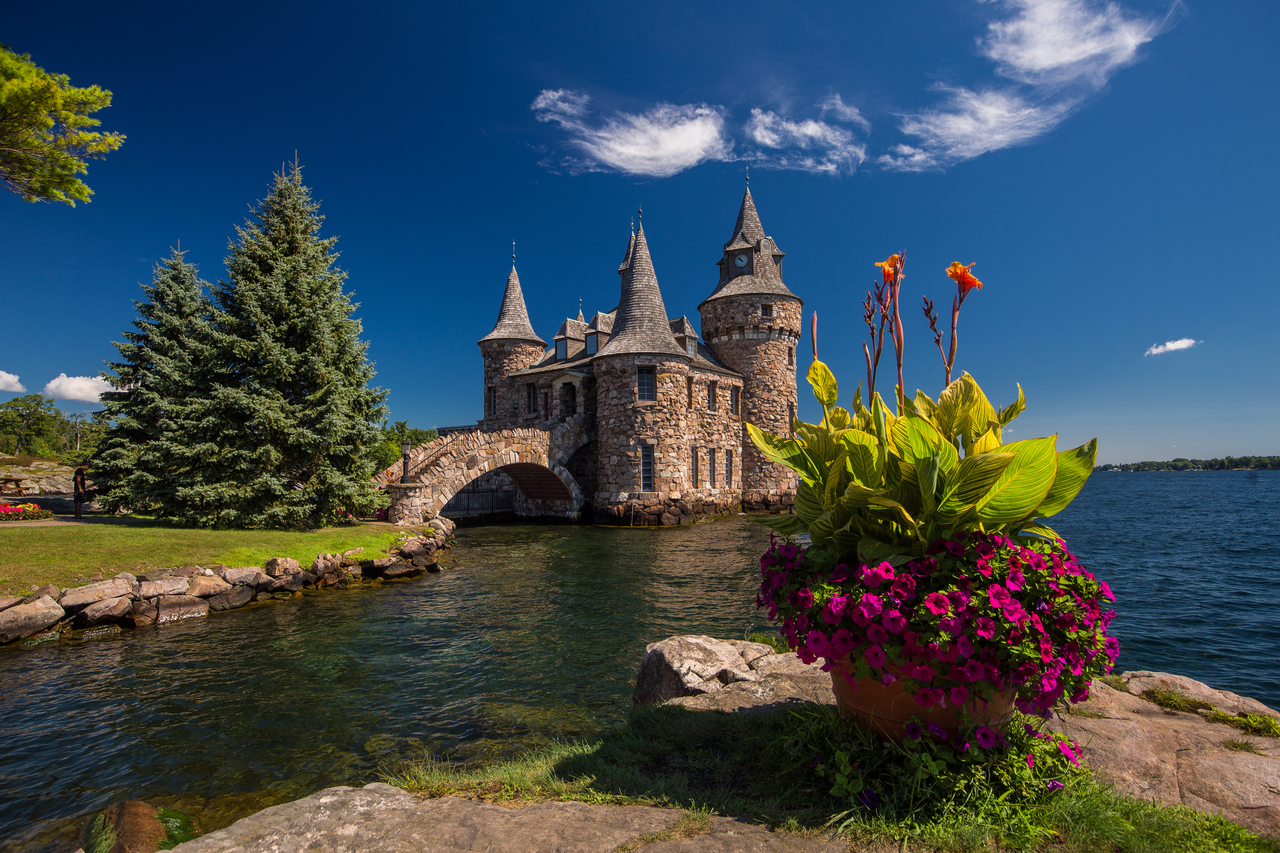 Statue of Liberty
Central Park
Rockefeller Center & Top of the Rock Observation Deck
Metropolitan Museum of Art
Broadway and the Theater District
Empire State Building
9/11 Memorial and Museum
High Line
Times Square
Los Angeles, California
The sprawling city of Los Angeles, in Southern California, has long been known internationally in the film and entertainment industry, particularly for Hollywood, a place that has drawn aspiring actors and actresses from across the country for over a century. Today, LA is a culturally diverse city with a reputation for being the creative center of America. Visitors will find a thriving culinary scene, incredible shopping, outstanding museums, and fun family attractions. Sunseekers coming to enjoy the warm climate and beaches will find plenty of things to do and interesting neighborhoods to explore. Upgrades to the public transportation network in recent years and the addition of a Metro Bike Share in downtown LA have made getting around and sightseeing easier than ever. For families, nearby Disneyland and Universal Studios are key destinations that often warrant repeat visits.
ATTRACTION
Shopping in LA
Museums
Amuseuments park
Guided Tour of Los Angeles & Hollywood
Convention and Visitors Bureaus
Mount Rushmore
While most visitors travel to Mount Rushmore to admire the enormous sculpted faces of George Washington, Thomas Jefferson, Theodore Roosevelt and Abraham Lincoln, there are numerous other ways to experience this site and immerse yourself in the human history and the natural surroundings of the Black Hills of South Dakota.
If you have one to two hours:
Visit the the Sculptor's Studio and listen to a 15 minute ranger talk about Gutzon Borglum, the carving process and the lives of the workers.
Walk the Presidential Trail (0.6 miles long, 422 stairs, weather permitting) to get up close and personal with the mountain sculpture and perhaps glimpse some of the area wildlife.
Complete the Junior Ranger program. Booklets are available at the information desks for ages three to four, five to twelve and 13 and up.
Dine in the Carvers' Café, enjoy some ice cream from the Ice Cream Shop or shop in the Gift Shop.
Pike Place Market in Seattle
Welcome to Pike Place Market, Seattle's epicenter of fresh produce, specialty foods and independent businesses. Established in 1907 to connect citizens and farmers, the Market continues its "Meet the Producer" tradition with a year-round farmers market, owner-operated bakeries, fish markets, butcher shops, produce stands and specialty food stores.
Within the nine-acre historic district you'll discover dozens of farmers, a bustling crafts market, and more than 200 unique owner-operated shops. There are more than 80 restaurants to tempt you, from take-out counters specializing in donuts to fine dining establishments. Bring your appetite and enjoy exploring Pike Place Market.
Kennedy Space Center
Plan a trip for you and your family or friends to America's Spaceport, NASA's working spaceflight facility located on the Space Coast of Florida. Located a short 45 minute drive from Orlando, arrive early for this full-day experience to make the most of your visit. Consult the daily schedule for show and tour times once you arrive. The amount of time suggested for each attraction in the trip planner is estimated and your total visit time may vary. We can't wait to show you space shuttle Atlantis!
Timing: The visitor complex opens at 9 am every day of the year, though closing time varies with season. The Kennedy Space Center Bus Tour is included with daily admission and operates until 2.5 hours before close. Kennedy Space Center is a working spaceflight facility and visitor complex attractions may be altered or closed due to operational requirements.