In India there is a lot of city to visit your dream destination but a city named Bangalore which is also called the garden city of India and if you live in Bangalore then make your weekend coolest ever.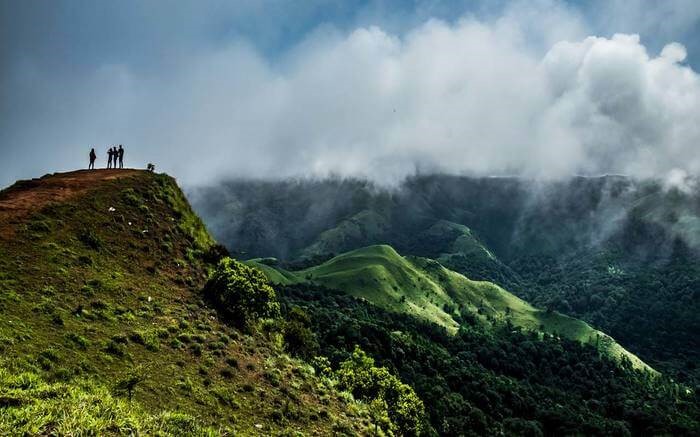 At a distance of 265 km from Bangalore, 117 km from Mysore, 132 km from Mangalore, 322 km from Coimbatore & 362 km from Kochi, Coorg or Kodagu is a district in Karnataka and Madikeri is the district headquarters. At an altitude of 1525 meters on Western Ghats, it is also known as the Scotland of India. Coorg is the most famous places to visit in India
Talacauvery, abbey hills and Dubare are some of the best places. According to Puranas, Kodava is the redefined name of Krodhadesa meaning Land of Anger, said to have been inhabited by the Kodava tribe. Some historians believe that it is named after the River Cauvery. Coorg was under the Gangas rule during 9th and 10th centuries and Cholas in the 11th century followed by Hoysalas. Later Coorg was relatively independent under Haleri Rajas until British occupied the region in 1834. Coorg was a separate state before its merger with Karnataka in the year 1956.
Chikmagalur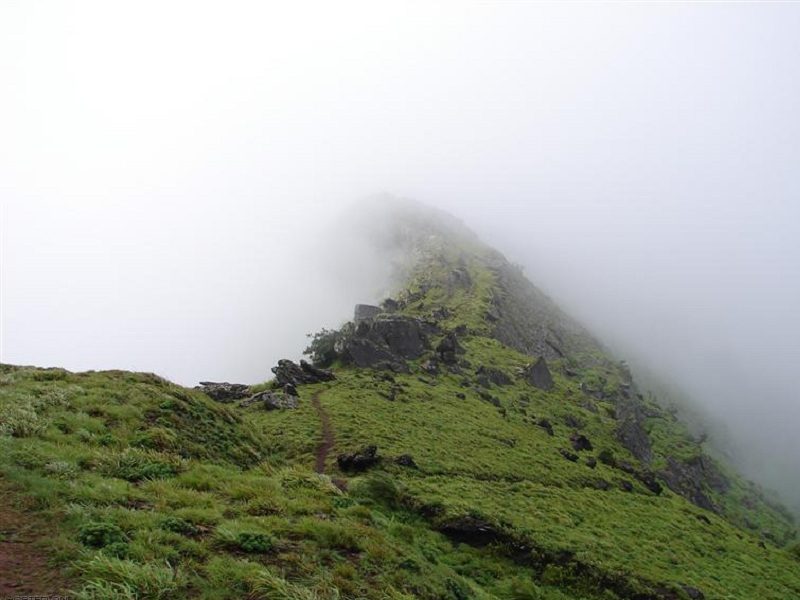 At a distance of 40 km from Kadur, 62 km from Hassan, 148 km from Mangalore, 178 km from Mysore and 240 km from Bangalore, Chikmagalur (also known as Chikkamagaluru) is a hill town located in the Chikmagalur district of Karnataka. Situated at an altitude of 3,400 feet at the foothills of Mulliyangiri range.
Situated in the Deccan plateau, Chikmagalur city belongs to the Malnad region of Karnataka. The Western Ghats start from this area. The Yagachi River is originated from the surrounding hills. Chikmagalur is famous for its serene environment, lush green forests and tall mountain.
Bangalore
At a distance of 139 km from Mysore, 261 km from Tirupati, 347 km from Chennai, 348 km from Mangalore, 573 km from Hyderabad, 514 km from Kochi and 595 km from Goa, Bangalore (also known as Bengaluru) is the capital city of the Indian state of Karnataka. Bangalore is third most populous city and 5th largest City in India. It is also known as the Garden City of India. Bangalore is often referred as Silicon Valley of India due to large number of technology companies established in the city.
Bengaluru derives its name from the Kannada words 'Benda Kalluru', which means the land of boiled beans. According to legend, once the Hoysala king Veera Ballara was lost his way during a hunting expedition. He met an old lady and she offered a humble meal of boiled beans to him. In order to show his gratitude, he named the place as Benda Kalluru
Murudeshwar
At a distance of 162 km from Mangalore, 188 km from Shimoga, 113 km from Karwar, 76 km from Gokrana 219 km from Hubli, 214 km from Panjim & 497 km from Bangalore, Murudeshwar is a well known pilgrimage and beach destination located in the Bhatkal Taluk of Uttara Kannada district in Karnataka. Murudeshwar is a picturesque place situated between Honnavar and Bhatkal. It is bounded by the Arabian Sea and Western Ghats.
The Murudeswar town was earlier known as 'Mrideshwara'. It was later renamed as Murudeshwar after the construction of the temple. Murudeshwara is famous abode of Lord Shiva and a popular pilgrimage center in South India. According to the legend, Ravana brought the Atma Lingam from Mount Kailash. Lord Ganesha using his trick fooled Ravana on his way to Lanka and put down the Linga on the ground at Gokarna. Angered by this, Ravana tried to uproot and destroy the Linga. The broken pieces of the lingam were cast away. The covering cloth of the lingam fell at Kanduka Giri and the Murudeshwar temple was built at the site
Bandipur National Park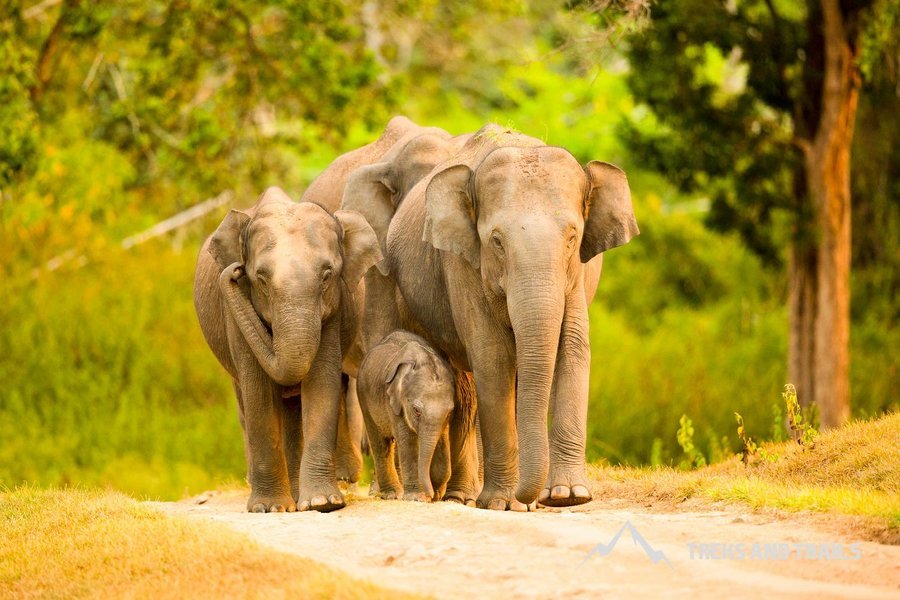 At a distance of 80 km from Mysore, 70 km from Ooty & 215 km from Bangalore, Bandipur is one of the well preserved National Parks in India. It is located in Chamarajanagar district on the border of Karnataka – Tamil Nadu between Mysore & Ooty. Nagarhole and Bandipur National Park are separated by Kabini reservoir. Bandipur National Park is one of the top attractions you must include in
Spread across 874 sq.km, Bandipur is one of the best places to visit as part of your Wildlife tour in India. It can be visited along with Wayanad as part of . It is part of the famous Nilgiri Biosphere Reserve along with Narahole National Park, Mudumalai National Park (12 Kms towards Ooty) and wayanad Wildlife Sanctuary. Bandipur forests used to be the private game reserve of the Maharajas of Mysore. This Sanctuary is one of the 15 sanctuaries belonging to the Project Tiger Scheme. Bandipur was declared a National Park under the Wildlife Protection Act in 1974