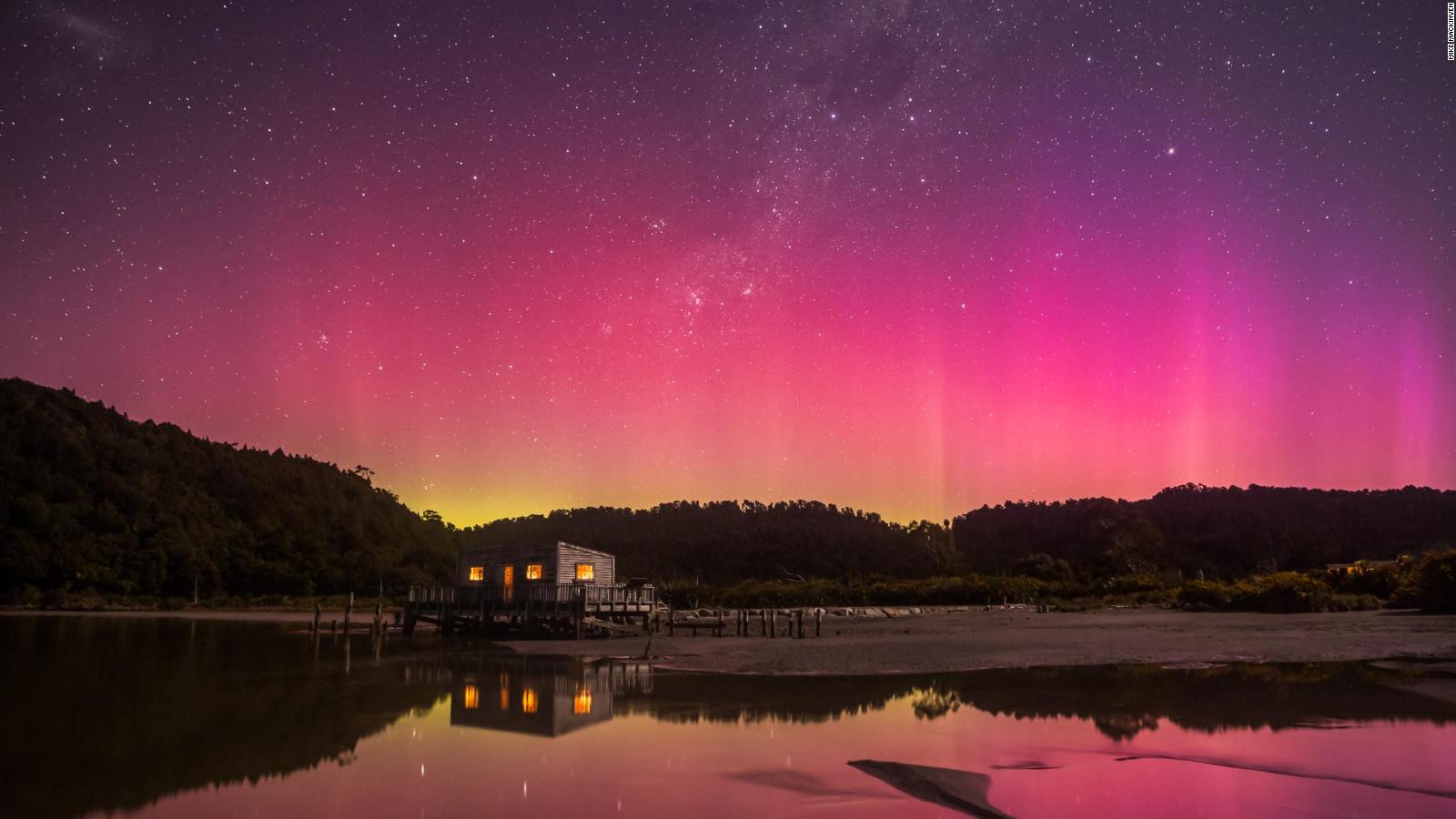 May is the last month of autumn in New Zealand, and weather can range from pleasantly warm to quite wintry, depending on where you go. It's shoulder season, and some of the most popular destinations remain busy, but some of the more outdoorsy attractions see far fewer visitors than in the summer. Here are some important things to know about traveling to New Zealand in May.
Bluff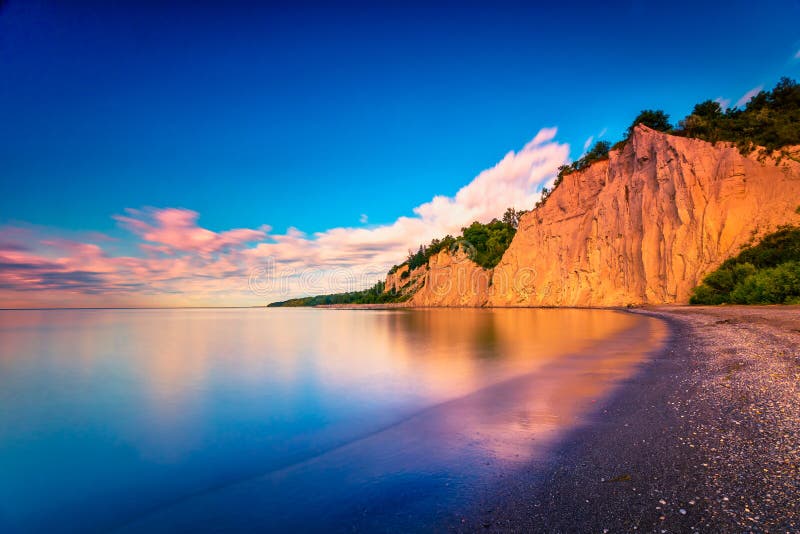 Bluff tours offer unique experiences to help make your vacation perfect. Take a tour in Bluff and let your tour guide show you the very best of New Zealand, while combining it with your chosen activity. Bluff tours may include a relaxing cruise, a food or wine tour, escorted tours, package tours, adventure tours, motorcycle tours, train tours and PGA golf tours.
If you have a love for the outdoors, New Zealand is the ideal destination for you. Take a 4WD tour, explore the off-beaten track with a tour guide, hire a motorhome and travel Bluff with a group, or join a dive tour and explore the beautiful oceans.
Bluff accommodation is available in a range of options to suit all budgets and preference. Bluff accommodation may include five-star hotels, self-contained motels, luxury lodges, stunning resorts and friendly bed and breakfast accommodation.
Some accommodations offer accessible accommodation, are suited for women only, or are gay friendly. Other accommodations may offer pet facilities, playgrounds and safely fenced grounds for children.
Bluff is located at the southern tip of the SouthLand region of the South Island of New Zealand. Bluff is the "Gateway to Stewart Island" and also home to the Bluff Oyster.
Bluff has many tourist attractions and travel activities with something to suit all ages, tastes and budgets. From adrenaline-pumping adventure to a relaxing day out, you need never be bored in Bluff.
ATTRACTION
Stirling Point
Bluff Hill
Bluff Maritime Museum
Shark Experience – Shark Cage Diving
Bluff Hill Lookout
Foveaux Walkway
Bluff Signpost
Wellington
Good things certainly do come in small packages. Take Wellington, New Zealand, for example. Wellington may be little, but this diminutive capital city is big on funky café culture and beautiful views. Snuggled between steep, forest-clad hills and a wide sweep of bay looking out to Cook Strait, Wellington spreads out across the slopes, and a sturdy pair of walking shoes benefits visitors who want to explore outside of the central business district.
Luckily, the main tourism highlight-the magnificent Museum of New Zealand (Te Papa)-is located near the waterfront, and the quaint Wellington Cable Car provides a scenic and extremely fun alternative to puffing up the hill to the Kelburn Lookout.
Due to the city's position, capturing the blustery conditions right on Cook Strait, it has gained the nickname of "windy Wellington." But don't let that put you off. On a blue-sky summer's day there really is no prettier city in New Zealand. To learn more about this exciting travel destination, be sure to read our list of the top-rated tourist attractions in Wellington.
The Wellington Region is located at the centre of New Zealand and includes New Zealand's capital city—Wellington. The population is approximately 370,000.
The capital of New Zealand, Wellington is surrounded by hills and a rugged coastline, and boasts a stunning harbour.
Wellington is also a cultural centre—home to Te Papa, the ground-breaking interactive Museum of New Zealand, the New Zealand Symphony Orchestra and national treasures such as the original Treaty of Waitangi and Katherine Mansfield's Birthplace.
ATTRACTION
Museum of New Zealand Te Papa Tongarewa
ZEALANDIA Ecosanctuary
Wellington Botanic Garden
Wellington Cable Car
Wellington Zoo
The Weta Cave
Wellington Museum
Space Place at Carter Observatory
Cuba Street
Rotorua
The Rotorua District district is located on the southern shore of Lake Rotorua in the Bay of plenty region of the North Island of New Zealand. It has a population of approximately 53,000 and about half are Māori.
The district is located 60 kilometres south of Tauranga, 105 kilometres south-east of Hamilton and 82 kilometres north-east of Taupo.
Rotorua is one of the original tourist destinations in New Zealand—it has been welcoming visitors for more than 200 years. From the moment people arrive in Rotorua they know they're somewhere quite different.
The scent of sulphur in the air is characteristic of Rotorua. At nearby geothermal hotspots, there are spouting geysers, boiling mud pools and warm geothermal springs. Silica terraces are naturally decorated with a kaleidoscope of colours.
Rotorua is the heartland of New Zealand Māori culture, and visitors have the opportunity to experience the warm spirit of Te Māori.
The Rotorua region is also one of New Zealand's prime trout fishing spots—you're practically guaranteed a catch, especially if a local professional guide is hired. Many of the volcanic crater lakes are home to a plentiful stock of trophy-sized rainbow trout. Rotorua is fast becoming known as "Nature's Spa of the South Pacific". After a hard day's sightseeing or strenuous activity, visitors can relax with a soak in the healing waters of the geothermal hot springs, or totally unwind by choosing from a selection of therapeutic spa and massage therapies.
ATTRACTION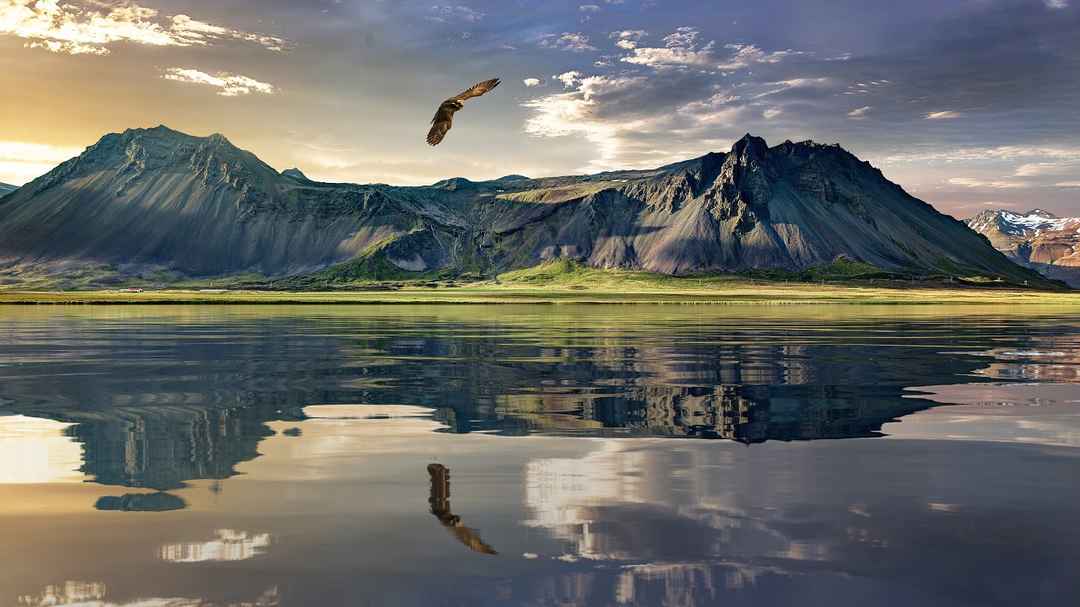 Te Puia
Polynesian Spa
Lake Rotorua
Whakarewarewa – The Living Maori Village
Skyline Rotorua
Mount Tarawera
Rainbow Springs Nature Park
Government Gardens
Kuirau Park
Arrowtown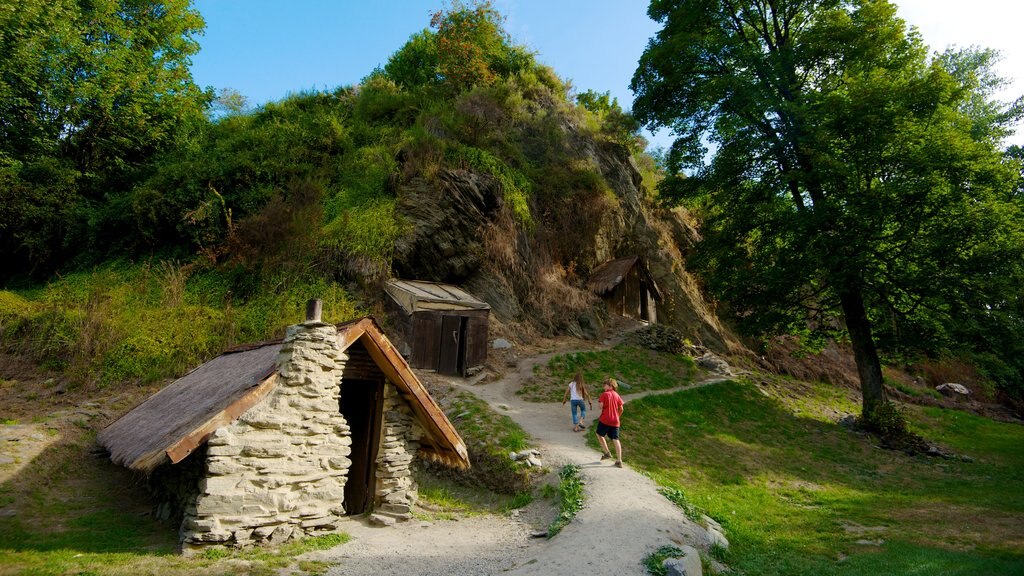 Arrowtown is a living historic settlement with many stories to tell. Wander the tree-lined streets of restored cottages and explore gold mining sites. One of the most picturesque settlements in New Zealand, Arrowtown sits alongside the gold-bearing Arrow River. The town was established in 1862, during the height of the Otago gold rush. The settlement grew quickly as pioneers constructed cottages, shops, hotels and churches, more than 60 of which can still be seen today.
A special highlight is the Chinese settlement at the edge of the river. Built by Chinese miners from 1868, this area of restored shelters and buildings paints a picture of earlier times. The Lakes District Museum in Buckingham Street has been described as one of New Zealand's best small museums. A variety of entertaining exhibits presents an authentic picture of early Maori life in the Southern Lakes district, the harsh pioneering days and the exciting gold rush era of the mid to late 1800s. The gold days are long over (although you can still pan for gold in the river with some success), so Arrowtown's focus is on hosting visitors. Play a round at the challenging local golf course or take a 4WD journey to Macetown, a ghost town accessible only by wagon track.
In April and May Arrowtown ignites with colour as deciduous trees prepare for winter. A festival is held in the last week of April to celebrate the town's seasonal beauty and glittering history. Arrowtown has a range of cafes, restaurants and appealing shops.